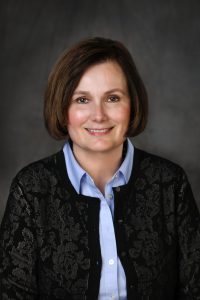 Happy 5 years Julie Keating!
Join us in congratulating Julie Keating on 5 years with Wealthcare Management Services! Julie is our Financial Plan Administrator who is a great asset to our team with her positive outlook and hardworking attitude. 
Congratulations Julie!
As most of you know our staff is working remotely due to the outbreak of the Coronavirus but we will still be doing business as usual. Our office hours will be Monday-Friday from 8:00 am-4:00 pm.
Stay safe everyone