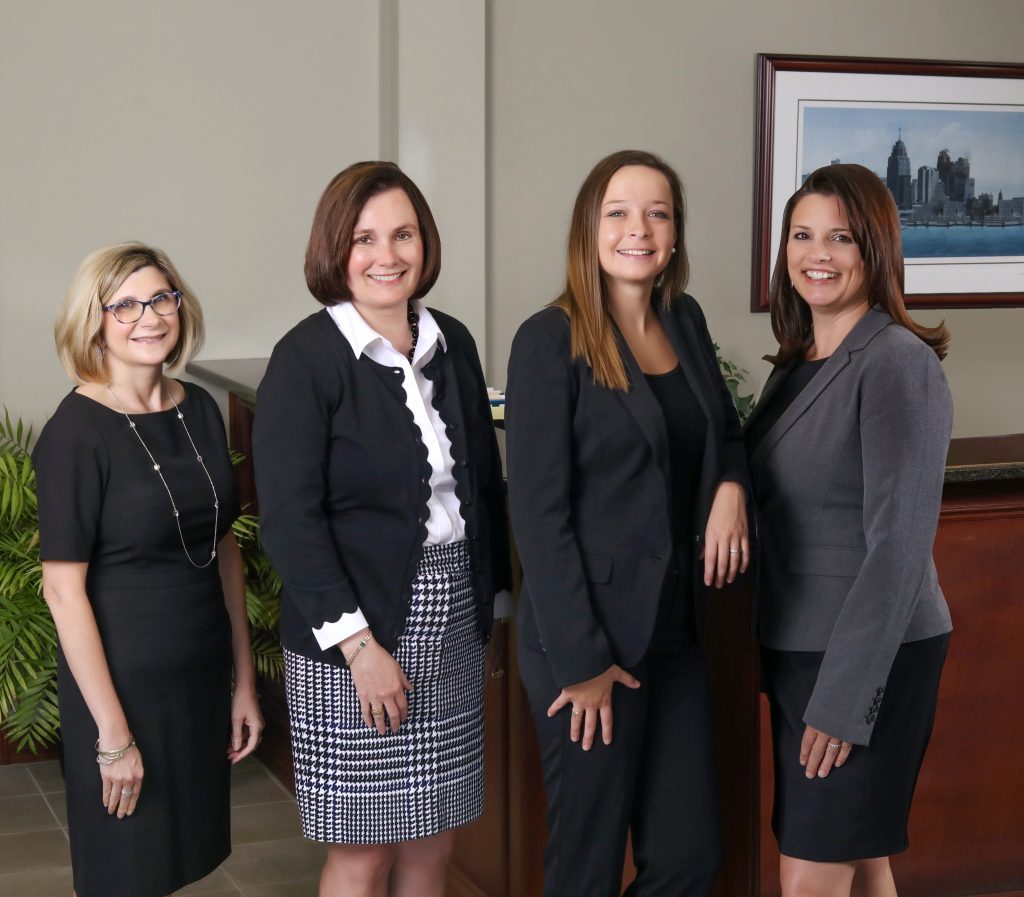 Our Planning & Investment Process
Our team focuses on the human aspect of wealth planning so you can walk away from every meeting feeling heard and understood. We begin by listening and taking an active interest in your unique goals, values, pursuits, and personal vision of success. Then we apply our own carefully curated process, which involves discussing financial priorities, investments, estate planning strategies, business planning, tax management, and diving into the critical areas most pressing to you to develop a bespoke approach that aligns with your greatest desires.
Our Planning & Investment Process
At Wealthcare Management Services, we take a personalized approach to investments that centers around you. No convoluted algorithms or flashy advertising tactics here! Instead, we prioritize what matters most to our clients, tailoring investment choices to align with your unique values and preferences. And we don't just set it and forget it – we update your plan quarterly to ensure it reflects changing market conditions and life events.
Our ongoing monitoring of your goal progress allows you to always know how you're doing. Maybe you need to adjust your risk level or savings to stay on track, or perhaps you're overfunded and ready to take that bonus vacation you've been dreaming of. Whatever the case may be, we're here to offer guidance and support to help you make the most of your life and financial future.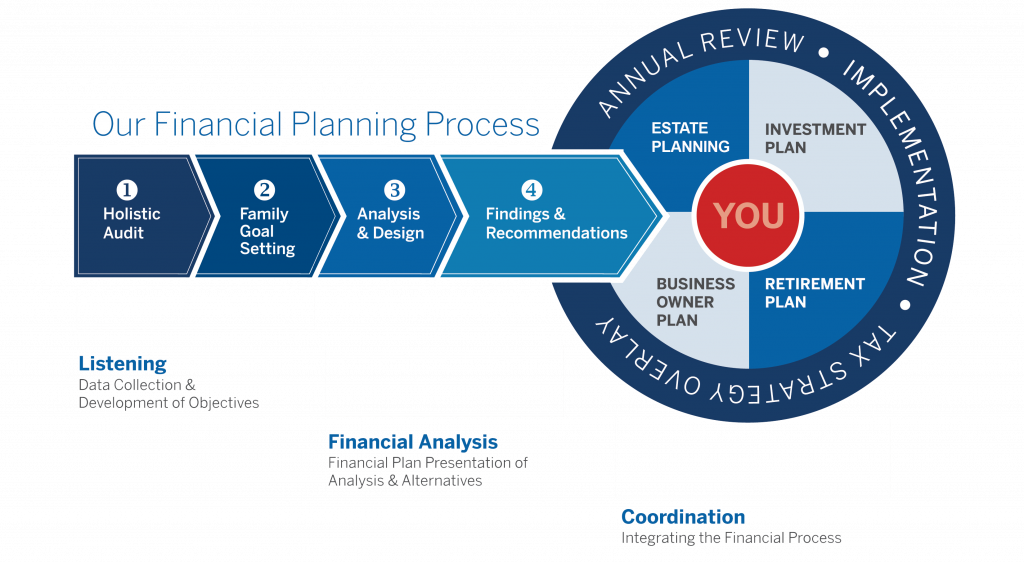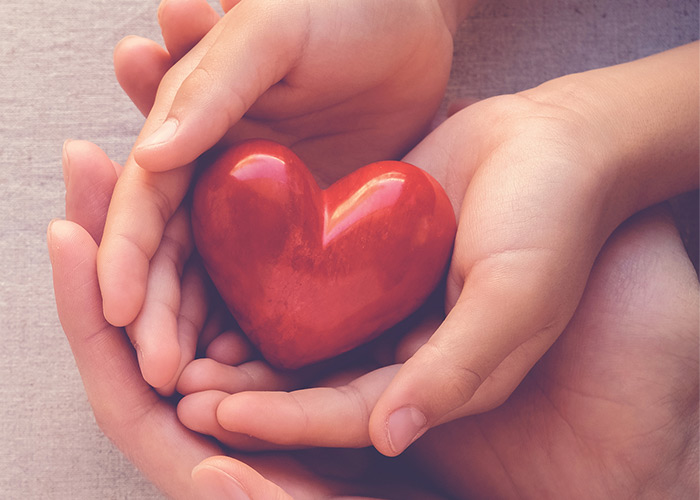 Caring
We Care. We Strive to Protect and Do the Right Thing.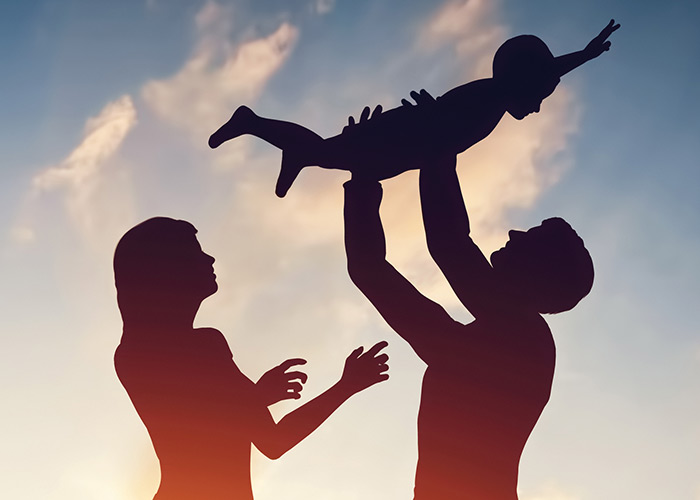 Family
We Treat Our Clients and Each Other Like Family.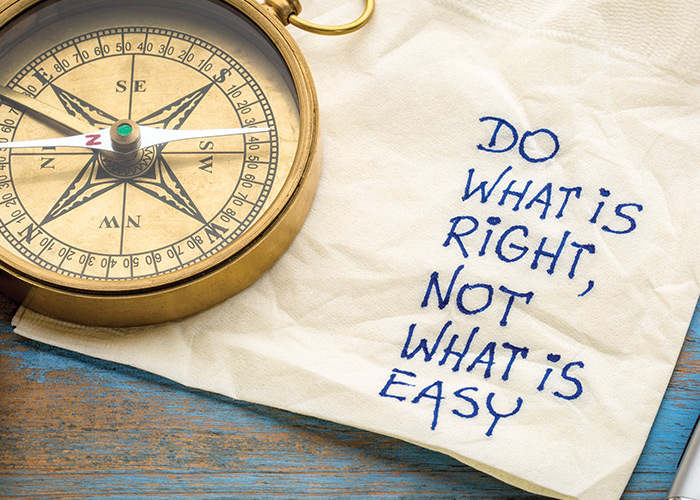 Integrity
Open, Honest and Transparent.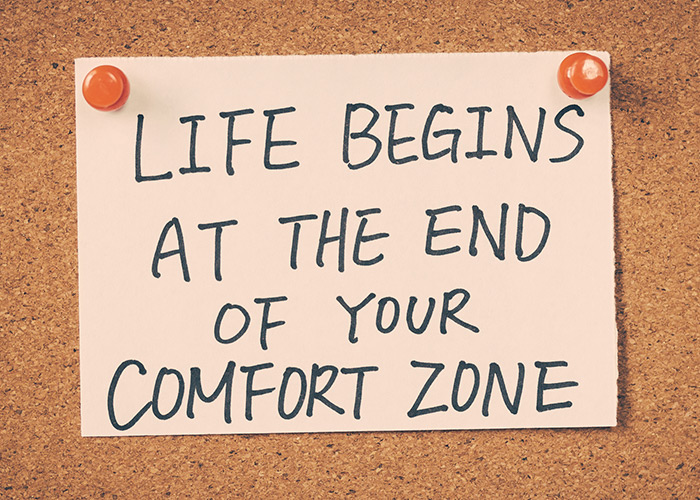 Committed
We Finish What We Start.
Our mission is to synchronize your goals with comprehensive planning and investing that is anchored by enrichment, fulfillment, and outstanding personal service. With a focus on what really matters to you and your family, we create carefully curated plans that help you make the most of your income and assets.
One of our primary goals is to develop a long-term, trusting relationship with you. We strive to accomplish this goal by placing great importance on your questions and concerns. Your agenda is our agenda.
We aren't tied to products or services from a single company or family of companies but are free to find those products and services that are the most suitable for our clients.
We understand today's financial environment. We know that individuals face unique challenges. Let us help take the mystery out of preparing for today and tomorrow.