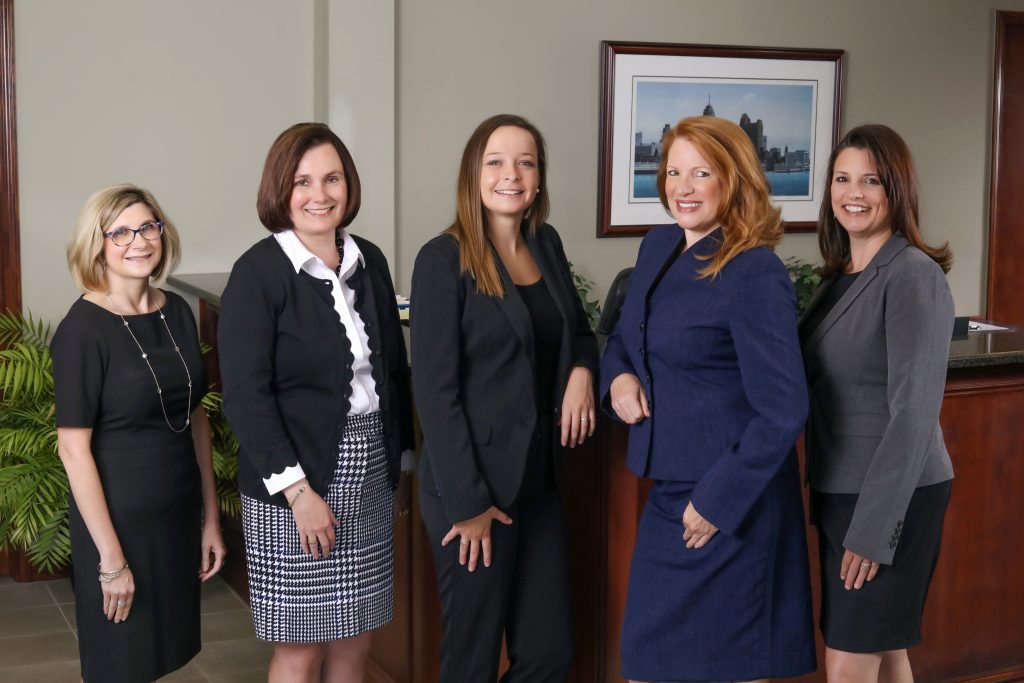 Our Planning & Investment Process
GDX360® provides an industry-leading fiduciary process powered by Comfort Zone that we use with our clients, and cost and tax management services designed to put our clients first. Comfort Zone® enables us to visually demonstrate a client's financial positioning in relation to achieving their goals. Clients gain a clear, relevant picture of their financial health over time.
GDX360 Overview
Diversification
Goal-Based Asset Allocation
Multi-Manager Portfolio Construction
Manager Monitoring and Risk Management
Disciplined Rebalancing
Household-Based Tax Management
Investments are chosen relative to what you, the client, values most, rather than complex quantitative criteria or marketing pizzazz. Our client's plans are updated quarterly to capture changing market conditions and life events and recalculate your Comfort Zone status. A client may become underfunded and need to adjust their risk level, savings, or life goals. Or, a client may become overfunded, opening the possibility of a bonus vacation or addition of new goals. Either way Wealthcare Management Services can provide our clients with a lifetime of guidance to assist clients with keeping on track with their goals and make the most of their life.
Monitoring your goal progress is important. To help you see how you're doing, we provide ongoing monitoring via Wealthcare's patented Comfort Zone, which show progress toward goals.
Comfort Zone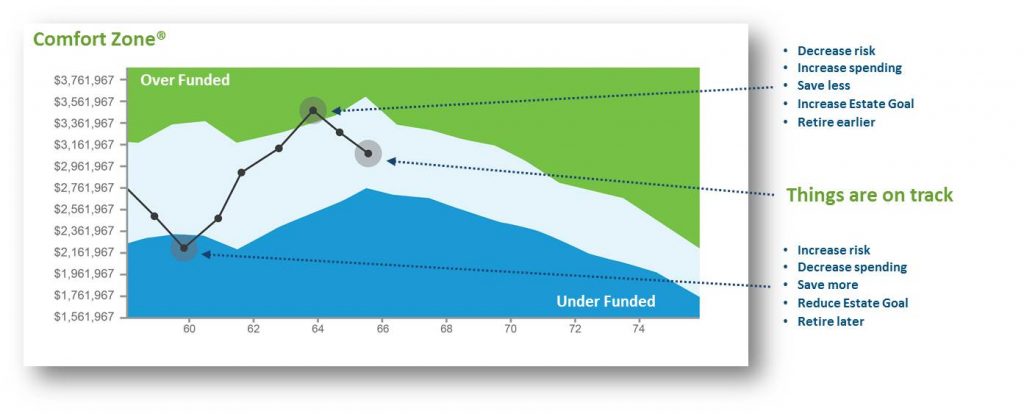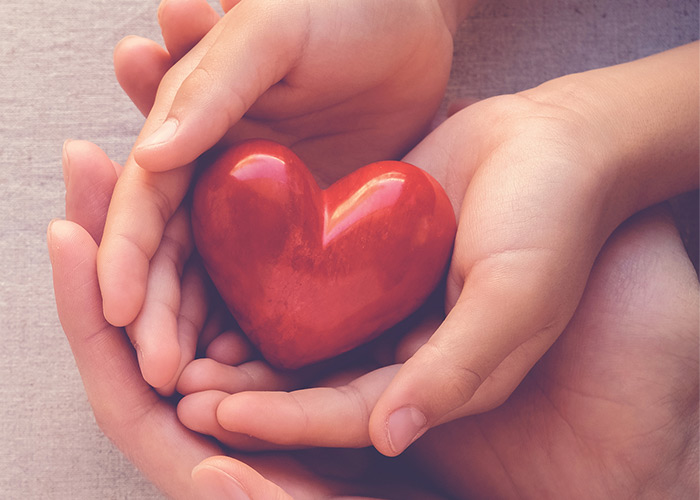 Caring
We Care. We Strive to Protect and Do the Right Thing.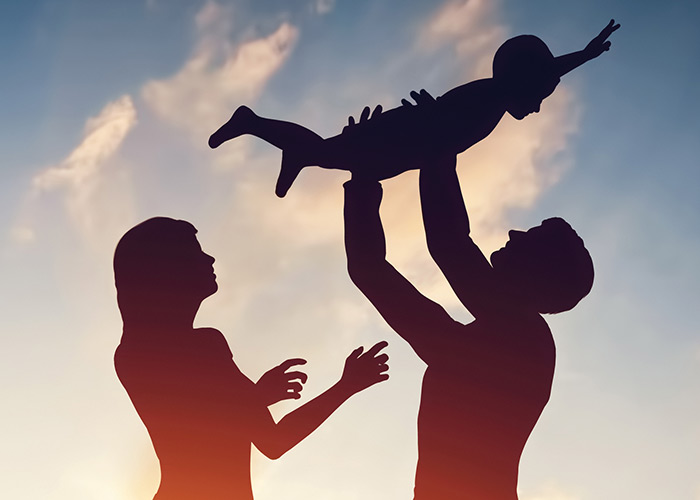 Family
We Treat Our Clients and Each Other Like Family.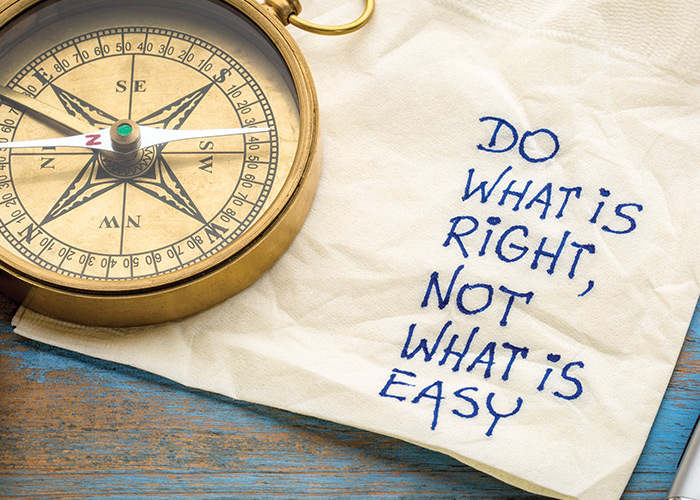 Integrity
Open, Honest and Transparent.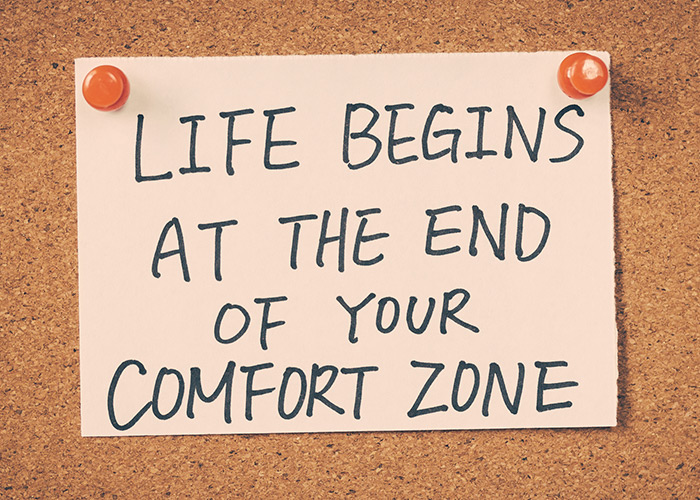 Committed
We Finish What We Start.
Our mission is to provide clients with a goals-driven experience that synchronizes planning and investing, and is anchored by outstanding personal service. We focus on what really matters to clients – their life goals – and we create plans that seek to help clients make the most of their income and assets.
One of our primary goals is to develop a long-term, trusting relationship with you. We strive to accomplish this goal by placing great importance on your questions and concerns. Your agenda is our agenda.
We aren't tied to products or services from a single company or family of companies but are free to find those products and services that are the most suitable for our clients.
We understand today's financial environment. We know that individuals face unique challenges. Let us help take the mystery out of preparing for today and tomorrow.