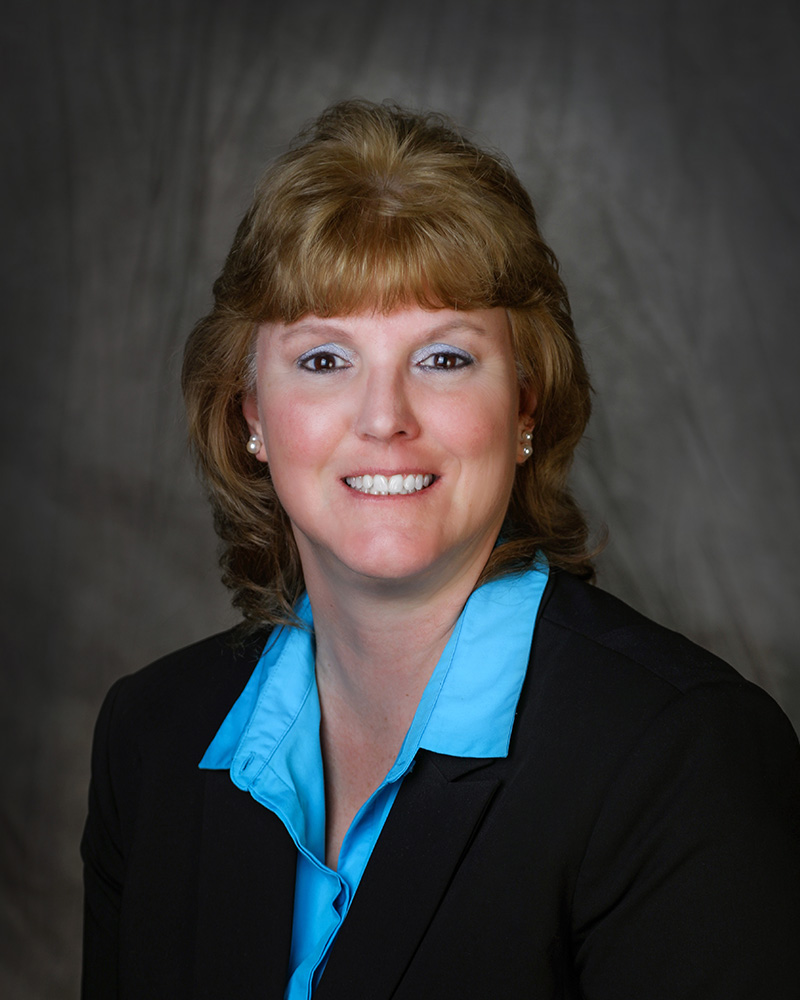 Kathy Williams
---
Administrative Assistant
Email
Favorite Quote
Eagles don't flock, you have to find them one at a time.
H Ross Perot
A consummate professional, Kathy Williams brings an upbeat, positive attitude to her role with Wealthcare Management Services (WMS) as an Administrative Assistant. She took on this role after a successful stint as our Director of First Impressions, and now leads projects across the firm, with a focus on improving the client experience. With many years of previous experience in office/client services, Kathy knows how to build and manage client relationships and projects.
A believer in life-long learning, Kathy earned an associate's degree from Jackson Community College. She's also an active community participant, volunteering with various charities, with animal welfare causes holding a special place in her heart. Kathy and her husband John, who live in Clarkston, MI, like to travel, attend concerts and sporting events, gardening, and other outdoor activities.