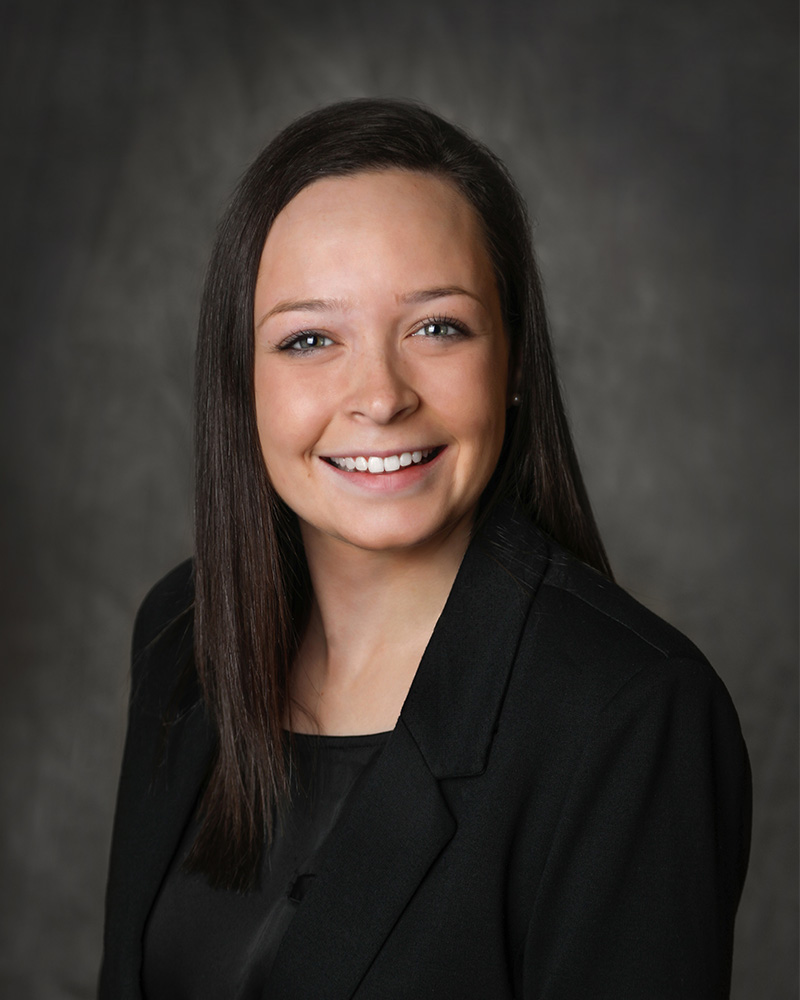 Jennifer Gabrielson
---
Client Service Associate
Email
Favorite Quote
Every great dream begins with a dreamer. Always remember, you have within you the strength, the patience, and the passion to reach for the stars to change the world.
Harriet Tubman
Jennifer Gabrielson joined Wealthcare Management Services (WMS) in October 2017 as our Director of First Impressions, and she lives up to the title! With an always-positive attitude and can-do spirit, she is an ideal first point of contact for clients. Jennifer helps clients feel at home with a warm, welcoming greeting when they visit or call. She schedules appointments, drafts client communications, and works with the various WMS marketing and social media initiatives.
Jennifer earned a Bachelor of Arts degree in communication from Oakland University. She's more than happy to call Michigan home, where she follows many hobbies and personal interests.