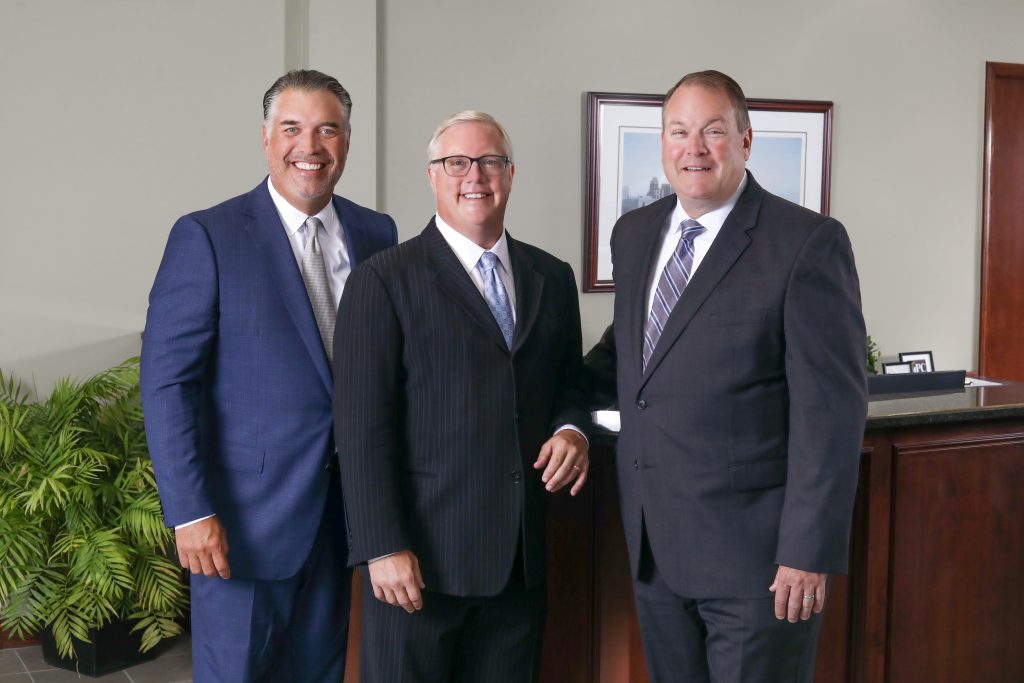 We're re-imagining the advisory business
Our platform integrates planning, investing, operations and compliance in one seamless dynamic experience. This gives advisors like you the freedom to focus on what you do best: finding and managing client relationships.
By doing the heavy lifting associated with planning, investing and time-consuming operations activities, our platform frees up time you can use to build your business.
Clients choose an advisor for a variety of reasons. They stay because the advisor provides ongoing value with a personalized experience.
According to research by Morningstar, advisors can use two pieces of low-hanging fruit to add ongoing value by helping clients keep more of what they earn:
Household-based portfolio management & tax-smart asset location strategies to potentially reduce transactions costs and taxes.
Tax-efficient withdrawal strategies seek to minimize taxes.
Here's the challenge: these strategies are highly customized to each client's situation and can be difficult to scale.
Wouldn't it be great if you could capture added value for your clients AND scale your business at the same time? Ask us how.
Blanchett, Kaplan. August 2013. "Alpha, Beta and Now…Gamma" Journal of Retirement.
Household Rebalancing
Most firms manage portfolios at the account level. Not us. We manage at the household level.
Why? Managing at the household level give us greater flexibility when it comes to trading and rebalancing because it allows us to reduce trading costs and tax impact.
Household-based rebalancing allows us to look across an entire client household, not just individual accounts, and determine the most cost effective way to rebalance. And with the fewest trades possible.
Lower fees and trading costs. Tax efficient. It's common sense.
Makes you wonder why more firms don't use household-based trading. It's in your client's best interests and yours too.